Through our unique structure for collaboration, CIS values differences and recognizes that multiple perspectives enhance creativity. 
DIVERSITY.CORNELL.EDU
Cornell University just launched a new website focusing on Cornell's commitment to diversity.
CIS STUDENTS RECOGNIZED BY GOOGLE
In honor of Black History Month, Google hosts its annual Pay It Forward Challenge as a way to recognize individuals who are making a positive impact in their communities. Two CIS students were selected to be highlighted.
BIAS FORM
If you feel like you've been a victim of bias you may want to report it via this bias incident form.
WOMEN IN COMPUTING AT CORNELL (WICC)
Women in Computing at Cornell (WICC) is a student chapter of the Association for Computing Machinery for Women (ACM-W). Its goal is to bring together and support women in computing at Cornell through networking, mentorship and outreach.
Women in Cornell Computing Video: Tech Diversity
UNDER-REPRESENTED MINORITIES IN COMPUTING
URMC is a student group at Cornell with the goal is to bring together and support underrepresented minority students in computing at Cornell through networking and mentorship.
CORNELL LGBTQ+ in COMPUTING AND INFORMATION SCIENCE
A community group for LGBTQ+ students, faculty, researchers, and staff of Cornell University's Computing and Information Science fields. Visit their Facebook page.
Founded in 1994 to be the central hub of LGBTQ life at Cornell.
oSTEM serves approximately 150 LGBTQIA+ graduate students in various fields of study.
Join Cornell CIS Slack and check out the #lgbtq channel!
ACM RICHARD TAPIA CELEBRATION OF DIVERSITY IN COMPUTING
Each year CIS sends around 30 minority students all-expenses-paid to Tapia, which celebrates diversity in computing.
Here's what the students had to say about participating:
GRACE HOPPER CELEBRATION
GHC is the world's largest technical conference for women in computing. Each year CIS and WICC are pleased to send graduate and undergraduate student women all-expenses-paid to the conference and also host an undergraduate/alumni reception at the event.
The SoNIC Workshop
Developed by Computer Science Professor Hakim Weatherspoon, this summer workshop invites undergraduate minority students to Cornell to study advanced computer networking and get a glimpse of what an academic career in computer science or engineering might be like. There is no cost to the students.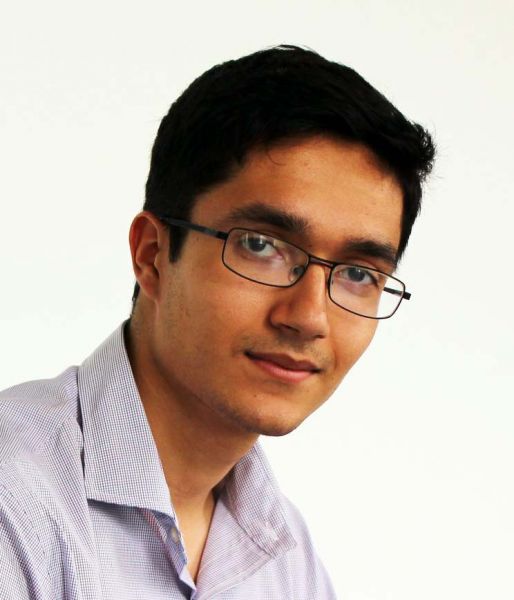 Sebastian Perez-Delgado, a rising sophomore computer science major from Northwestern University, was one of 27 minority college students who attended the 2019 SoNIC Summer Research Workshop.
"It's been a week to get connections and insight into others' experiences so I can make decisions to guide me on the right path. I want to use computer science to help people as well as expand the frontiers of the field."
Social Impact Summer School
CIS has launched a new summer school for rising college seniors and graduate students focused on science and technology, technology design and the arts. Travel, food and lodging will be covered and minority students are especially encouraged to apply.
Pre-Sophomore Summer Program in Computer Science
The primary goal of the rising sophomore program is to increase computer science (CS) preparation and exposure to research for participants, especially underrepresented minorities and/or first generation college students, supporting the computer science department's commitment to access, equity, and inclusion and to enhance the diversity of Cornell's undergraduate student population. Invitation to participate in the workshop will be available on a competitive basis to students who are:
Cornell freshmen intending to major in computer science
Priority will be given to students who have taken the course CS 2110